Dental Crowns in Stuart, FL
---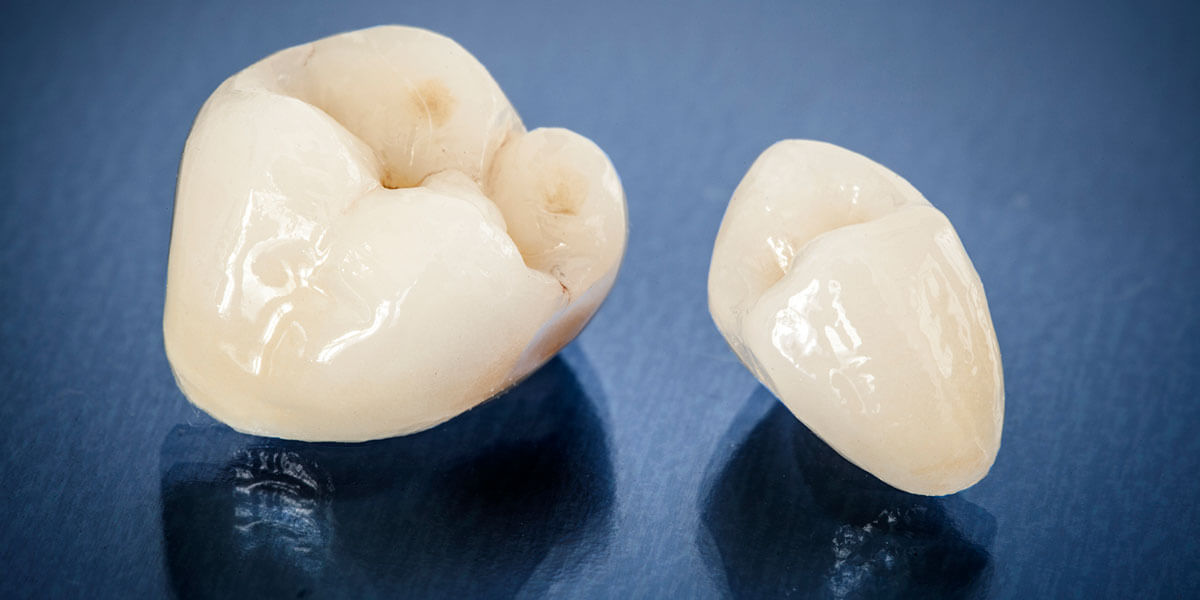 ---
Stuart Prosthetic Dentistry provides dental crowns in Stuart, FL. Call our office today at 772.286.1606 to schedule an appointment.
---
If a tooth has more extensive decay, a dental crown may be the ideal aesthetic and functional restorative solution.
---
In the past, the process of delivering a crown took two to three visits to the dentist. It included messy impressions, a temporary crown, and a 2 to 3 week waiting period for a dental lab to fabricate the finished crown. The impression material, stone models, wax, and metal casting, required in this traditional approach all induce inaccuracies (although clinically acceptable) into the finished lab-made crown. Often, many chairside adjustments to the lab-made crown are required to correct those inaccuracies upon delivery. The temporary crown that is worn for the lab waiting period can also be a hassle for many patients. While you have a temporary crown, the tooth may be more sensitive to hot and cold and you will be told to avoid sticky and crunchy foods.
Today, using CEREC, an advanced dental technology, crowns can be made of tooth-colored materials (ceramics, porcelain, composite resin) in a single visit. Apart from speeding up the process, CEREC crowns are 50 percent more accurate than lab-made ones. This is because with CEREC the impression is made by digital scanning of the teeth and then the crown is virtually designed and milled (CAD/CAM). This digital process eliminates the need for impressions, stone models, wax, and metal, including their inaccuracies. In addition, a temporary crown and second appointment is not needed.
---
---
CEREC Single-Visit Crowns
---
No Temporary Crowns. No Messy Impression. One Easy Appointment. Combining Dr. Tyler's certification in dental laboratory technology (CDT), and prosthodontic advanced education and training, with CEREC advanced digital technology, your crowns can be fabricated efficiently and exceptionally in a single visit.
---
Call us today at 772.286.1606 to schedule a dental crown appointment.
---