Safety and COVID-19 Protocols
---
Learn more about how we minimize the spread of infection and the risk of COVID-19 transmission
---
The safety of our patients and the dental professionals in our practice has always been a top priority at Stuart Prosthetic Dentistry. Our office follows infection control recommendations made by the American Dental Association (ADA), the U.S. Centers for Disease Control and Prevention (CDC) and the Occupational Safety and Health Administration (OSHA). We follow the activities of these agencies so that we are up-to-date on any new rulings or guidance that may be issued. We do this to make sure that our infection control procedures are current and adhere to each agencies' recommendations.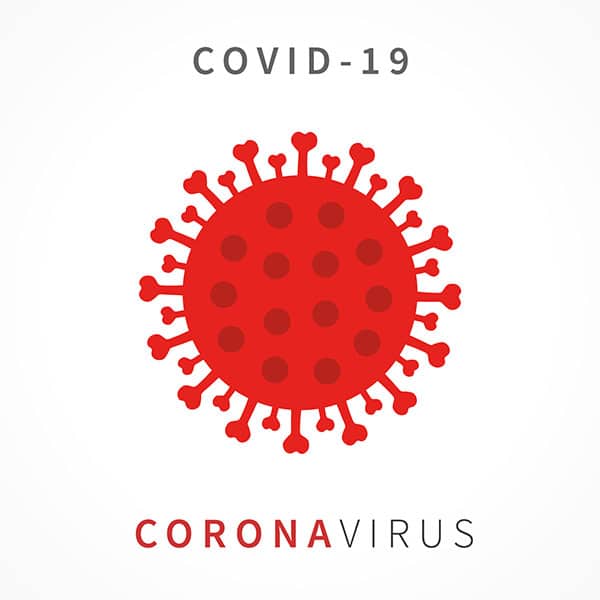 ---
---
New Infection Control Protocols
---
We have implemented VidaShield Fast, Continuous, UV-C Air Purification. Learn more.
You will not be asked to wait in the reception area. In fact, we removed our waiting room chairs. We will be using a virtual check in process. Upon arrival for your appointment, please call us from your vehicle.
Temperature screening via non contact infrared digital thermometer for all staff daily and patients prior to treatment
All staff will be practicing appropriate social distancing and handwashing standards at all times
We have a centralized air purifier in addition to individual single room air purifiers in each treatment room.
You will be asked to wash your hands upon entry to treatment room.
You may be asked to rinse with an antiseptic mouth rinse, provided by us, prior to treatment.
All staff will be wearing minimum Level 3 face masks at all times. All patients and visitors will be asked to wear a face covering when entering the office until seated in treatment room.
During treatment, PPE worn by staff will include:

Gloves: Put on after thorough hand washing
Masks: N95, KN95, or Level 3 at minimum
Eye protection: dental loupes or goggles
Face-shields: used during generation of aerosols
Surgical Gowns or lab coat: replaced between each patient after generation of aerosols
Scrubs and head covers: Professionally laundered daily

Our consultation room and patient countertops at the front desk will not be used. We will assist you checking out from your dental chair.
In general, appointments will be managed to allow for minimal to no interaction between patients. That might mean that you're offered fewer options for scheduling your appointment.
Finally, we are excited to announce that we are now completely paperless. All patient forms and other forms of communication can now be made available to you in secure digital format.
---