Our Comprehensive Services
---
We have a simple goal that we strive for every day: to go above and beyond for our patients.
---
Stuart Prosthetic Dentistry is a dental office in Stuart, FL where patients can depend on the highest quality of comprehensive dentistry delivered with care, compassion, and integrity. Our team is honored to be chosen to contribute to your oral health. We enjoy coming to work and are proud of the services we provide.
---
---
---
Prosthodontics in Stuart, FL
---
If you're looking to replace, restore, reconstruct, reclaim, or revitalize your teeth with the help of a true expert, you couldn't have found a better place. Stuart Prosthetic Dentistry's principles and methodology are based on the fact that Dr. Tyler is a prosthodontist and a Certified Dental Technician (CDT).
Our Prosthodontic Procedures
---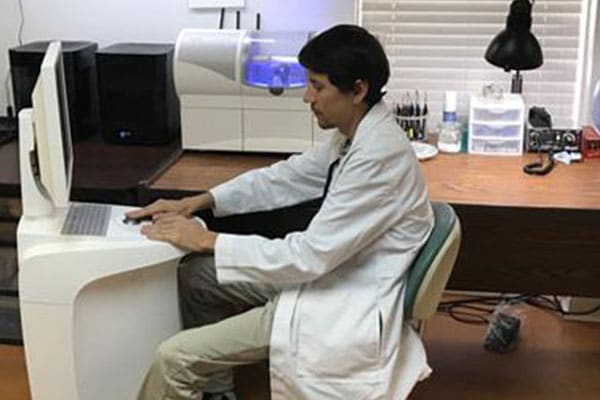 ---
---
---
---
Dental Hygiene in Stuart, FL
---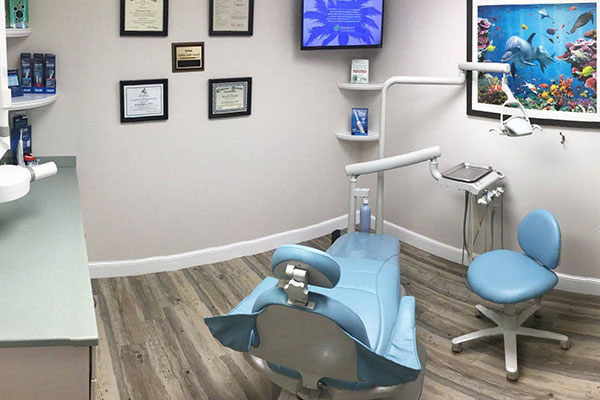 ---
Dr. Tyler has advanced training as a prosthodontist and Certified Dental Technician (CDT), but he's not the only professional with excellent credentials and experience at Stuart Prosthetic Dentistry. Our Registered Dental Hygienist, Bonnie, is simply outstanding at what she does. Bonnie is an educator by nature, to both aspiring hygienists and her patients. She is a "real pro" providing gentle and caring, but highly proficient, dental hygiene treatments.
Our Dental Hygiene Treatments
---
---
---
---
General Dentistry in Stuart, FL
---
Regular visits to your dentist can help you prevent dental disease and find signs of disease early. Our office name really should be Stuart Prosthetic Dentistry AND MORE. Because we do more than prosthodontics. We believe in prevention and treating all dental diseases including early cavities and gum disease.
Our General Dental Services
---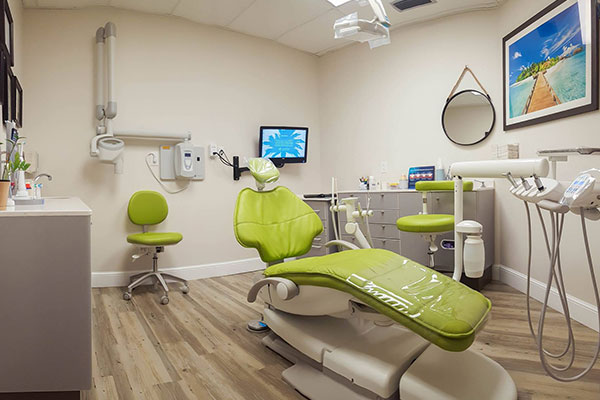 ---