Dental Emergencies in Stuart, FL
---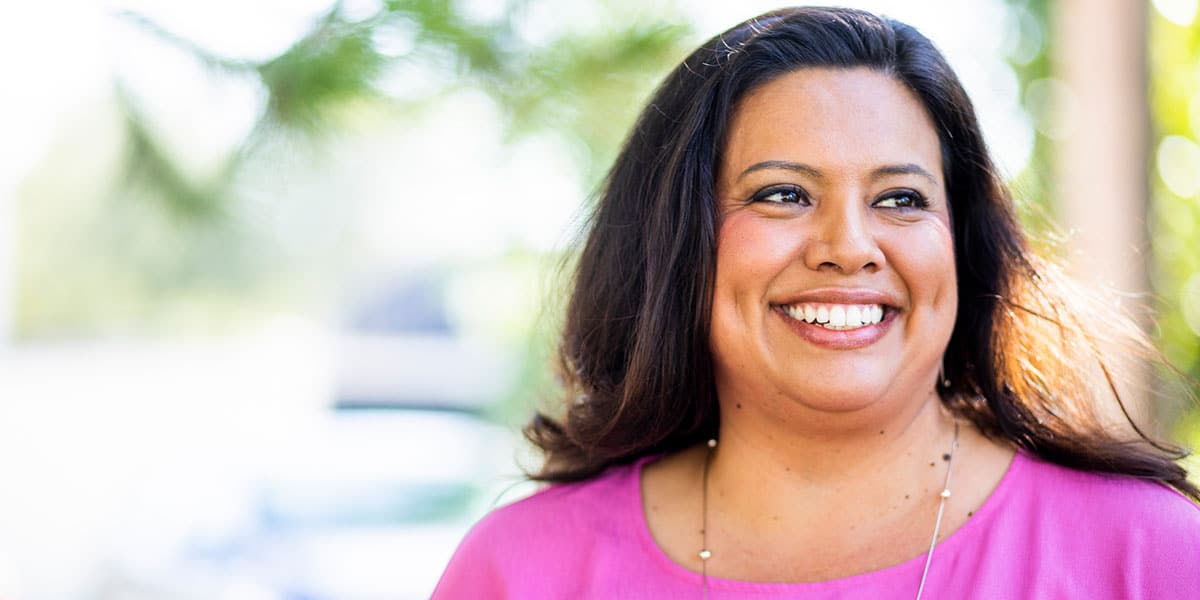 ---
Our team at Stuart Prosthetic Dentistry is committed to providing you the best possible service when you need us most. During office hours, we will always give immediate attention to your situation and we'll make arrangements to see you for an emergency dental appointment as soon as we're able. 
Should you need urgent dental care after our regular office hours, give us a call and follow the instructions provided. We will return your call as soon as possible. For serious or life-threatening emergencies, call 911 or go to your nearest emergency room for treatment.
Emergency Consult Form
---
Our Contact Information
---
Here are some tips for handling the most common dental emergencies:
---
---
Frequently Asked Questions About Dental Emergencies
---
What is considered a dental emergency?
---
We consider it a dental emergency if you're in unbearable pain, if you have uncontrolled bleeding, or if you need immediate treatment in order to save a compromised or knocked out tooth.
---
Is a toothache an emergency?
---
Some toothaches are emergencies, but others are not—give our office a call and we can help determine whether you need a same-day appointment. Some toothaches are a sign of infection or dental abscess, in which case urgent treatment is needed.
---
Can you fix broken dentures?
---
Yes, we can often repair broken dentures—but not always. It depends on the extent of the damage they've suffered. Rather than trying to fix your dentures at home, call our office for an appointment.
---
Does a broken crown need to be replaced?
---
Yes, if you've broken a crown, it will need to be replaced. With prompt treatment, we can usually put your original crown back in place as long as it or your tooth hasn't suffered any damage.
---
Patient Forms
---