Fill Out Your Forms Online!
---
At Stuart Prosthetic Dentistry, we want to make things easy! Simply fill out your patient forms here and get a head start on your appointment and learn what to expect at our office.
---
Secure Online Forms
---
Have a Question?
---
Do you have a dental related question on the tip of your tongue? Get expert advice in easy to understand terms when you contact our friendly dental team.
Secure Email Submission
---
---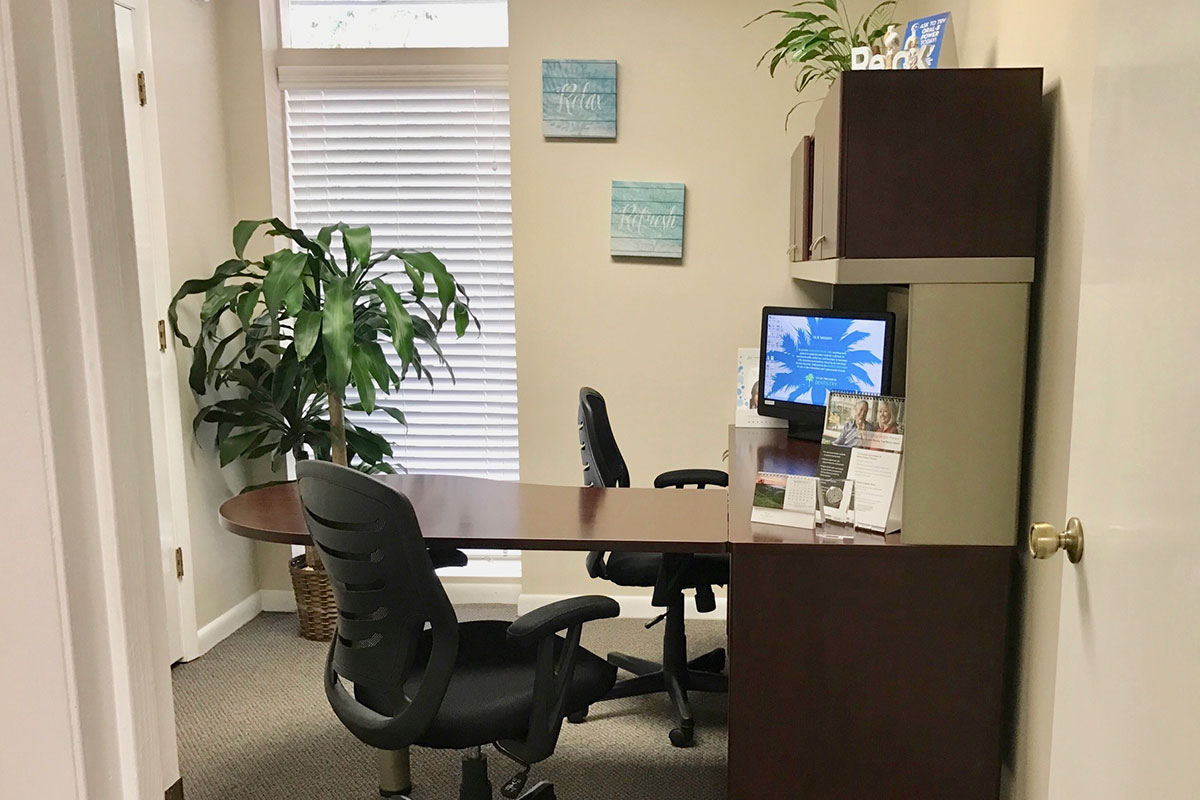 ---
Insurance
---
If you have dental insurance, as a courtesy, we will file insurance claims on your behalf and handle all of the requisite paperwork. It is important to note that we will recommend the procedures that are in the best interest of your dental health rather than which have the most coverage. Usually, you will be responsible for paying for your treatment on the day services are rendered. Afterward, the insurance company will reimburse you directly. However, understand that we are always willing to work with you to make sure your care is attainable. Give us a call today to learn how we can make sure you receive the benefits that your dental insurance provides.
---
Financing
---
If you would like to break up the cost of your dental care into smaller monthly payments, we can help you do that. Through our website, you can qualify for a low-to-no interest payment plan with CareCredit, a third-party financier that has already helped millions of people nationwide easily afford their dental care. They have a variety of plans that can work for any budget, and you'll never have to deal with any hidden fees, unexpected charges, or prepayment penalties.

---
Cancellation Policy
---
Kindly provide at least 48 hours notice for any appointment that needs to be rescheduled. Appointments cancelled in less than 24 hours may be subject to a cancellation charge.