One of the biggest compliments we can receive is a referral from one of our valued patients. Would you like to refer someone to us? Use one of the methods below to do so. Thank you so very much for the referral!
Refer a Friend Program
---
At Stuart Prosthetic Dentistry, we believe that there is no greater compliment than finding out a new patient has joined our family based on a recommendation from a current patient. We are so grateful for every friend, family member, and coworker referred because it's affirmation that our patients trust their dental care to us. We take pride in not only providing state-of-the-art dental services but also the highest level of patient care in Stuart Florida. It's obvious that we love our patients and they love us, too!
We have received so many referrals from our wonderful patients over the years that we wanted to show our appreciation for each and every one of them by developing a Refer A Friend Program. The program is our way of saying "Thank You!" for your continued business and support.
If you're a current patient, the next time you visit us, make sure to pick up some of our 'Refer a Friend' cards. For each card returned back to us by a new patient you referred, you will receive your choice of a $25 credit on your account or a $25 Publix gift card. After referring five new patients, you'll receive your choice of an additional $100 credit on your account or a $100 Publix gift card. In sum, for every five friends you refer us, you could earn a total of $225 towards your dental care or your groceries!
To ensure you are given credit for a referral, write your name on the 'Refer a Friend' card in the space provided and give it to the person you're referring. Please instruct them to bring it to our office on their first visit. Once the referral card is collected, your reward will be applied or presented to you at your next visit to us. If you have any questions about the program or rewards, please contact our office.
Once again, THANK YOU for your continued trust and support.
Share Our Site
---
If you would like to share our contact information with a friend via email or text please click the button below to send them an email with our contact information. Please be sure to put their email (or number for text) in the "To" field and then press send.
Scan Our QR Code
---
Have your friend, family member, or co-worker scan the code below or visit https://www.stuartpro.com/ on their phone to load our site. You can find free QR scanners in the app store if you don't already have one.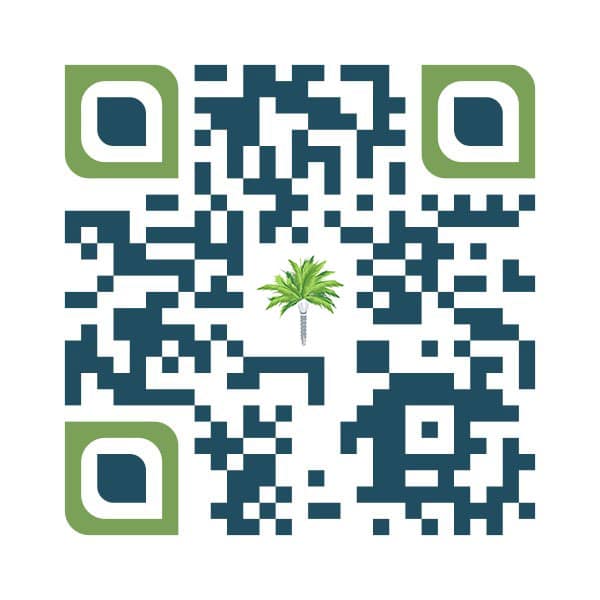 Social Share
---
Click the square buttons below to share our site on your favorite social networking site. Or send our site via text message using the SMS button.
Share Our URL
---
https://www.stuartpro.com/
Above is the URL of this site. Share our site by forwarding this link to your family, friends, or co-workers or having them type it into their browser.