Dental Implant Maintenance in Stuart, FL
---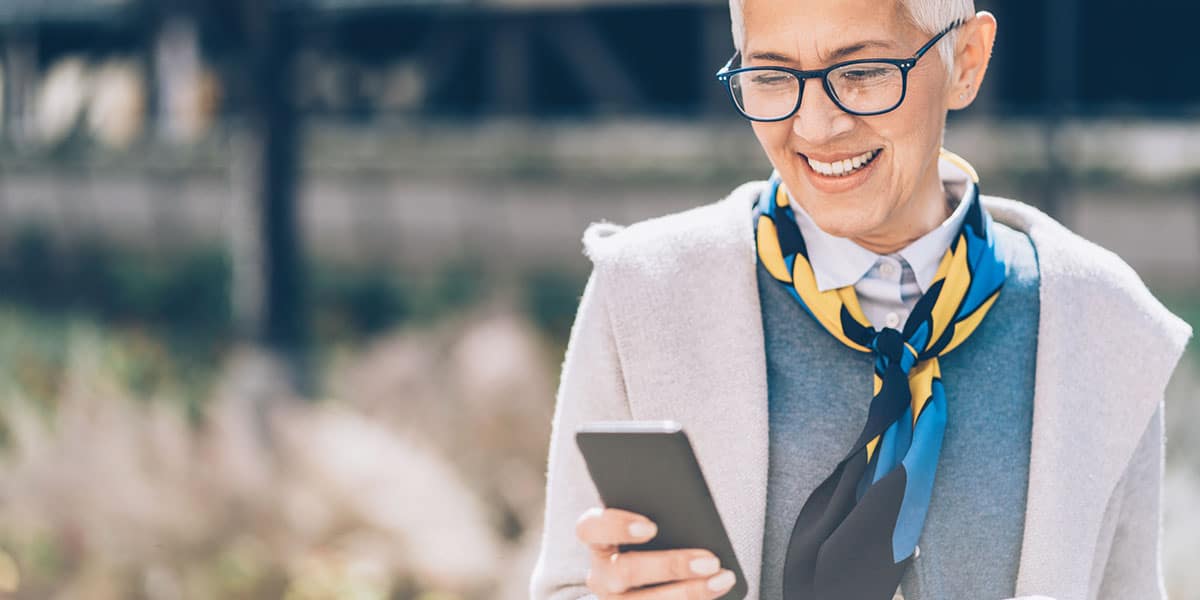 ---
Stuart Prosthetic Dentistry provides dental implant maintenance in Stuart, FL. Call our office today at 772.286.1606 to schedule an appointment.
---
Taking care of your dental implants is very similar to taking care of your natural teeth.
---
Dental implants can be restored in a variety of ways, such as with an implant-supported crown, implant-supported bridge, implant-supported fixed prosthesis, or implant-retained denture. The key factor for maintenance of the restored dental implant is the gum tissues around the implant.
---
How do you take care of your dental implants?
---
Just like natural teeth, dental implants should be kept clean of plaque and calculus by regular brushing with fluoride toothpaste and flossing, paying close attention to the gums on all sides of the implant.
Other hygiene aids may include antimicrobial mouth rinses, inter-dental brushes, or a Waterpik® water flosser.
To keep your implants healthy, you must be committed not only to good at-home care but to regular dental implant maintenance visits.
---
---
What happens if you don't take care of your dental implants?
---
If implants are not properly taken care of, a variety of problems can occur, same as it happens with natural teeth. One of the earliest signs of complications is bleeding, often due to the body's own inflammatory response to bacteria within plaque and calculus. If bleeding is present, you should have your implant checked by a professional.
Catching complications early is crucial because of how easily it can be treated. However, the longer these problems are allowed to persist, the more severe and permanent the consequences. It could lead to peri-implantitis, which means the problem has progressed to bone loss and is not reversible. If peri-implantitis is not treated it can lead to advanced bone loss and implant failure requiring removal of the implant.
---
What does dental implant maintenance involve?
---
Dental implant maintenance is performed by a Registered Dental Hygienist during a regular one-hour dental visit. It is also usually performed in conjunction with a dental checkup by the dentist. It is generally completed in the following steps:
Supragingival Cleaning -This involves cleaning the area above the gum line (implant-supported restoration) with scaling tools and a polishing cup to rid them of plaque and calculus.
Subgingival Cleaning -This is the most important step for patients with inflammation because the hygienist is able to remove calculus from the gum pockets and beneath the gum line.
Digital X-rays and Examination -Routine x-rays can be extremely revealing when it comes to monitoring dental implants. These x-rays show the extent of bone loss, if any, and allow the dentist to compare with past annual x-rays. If the gum pockets measure more than 3 millimeters in depth, additional treatments may be recommended or a referral to a periodontist may be necessary.
Bite Check - Implants must be adjusted to blend with your bite in a very specific way to avoid complications. This should be checked regularly.
---
How often do you need dental implant maintenance visits?
---
If you are a periodontal patient, you will need more frequent dental visits than other patients, including for maintenance of your implants. Your dentist may recommend visits every 3 to 6 months. Although implants can't decay, you'll need to make sure the area around the implant is especially clean to prevent gum problems, such as peri-implantitis.
Brush, floss, eat a healthy diet, and visit us regularly for a lifetime of healthy smiles. For any further questions about dental implant maintenance please do not hesitate to ask us.
Call our office today at 772.286.1606 to schedule an appointment.