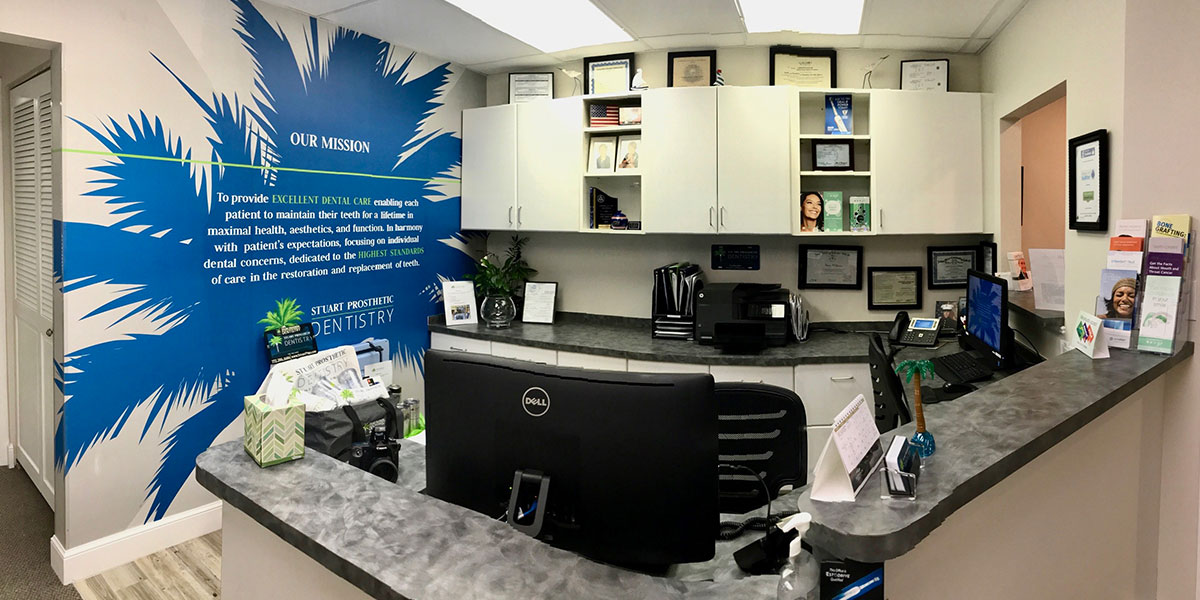 ---
At Stuart Prosthetic Dentistry, we strive to deliver exceptional comprehensive dental care, and we do so by spending the time necessary to get to know our patient from the beginning. Dr. Tyler understands that everyone he treats is completely unique, so he believes that dental care should be specifically tailored to a patient's needs, goals, and budget. Click to see the steps involved in your first visit.
Once you've scheduled an appointment with us, you can help yourself save time in the office by filling our new patient forms prior to your visit.
Click on the link below to complete the forms at your leisure. On the day of your appointment, just bring the forms with you and we'll get you in to see Dr. Tyler right away. Please let us know if you have any difficulties with accessing or filling out the forms.
Secure Online Forms