Second Opinions in Stuart, FL
---
Dental work and prosthetics are a significant investment, so it's always a good idea to get a second opinion. Dr. Tyler is a specialist when it comes to prosthodontics, with experience working as a dental technician before starting college and three years of advanced specialty training in prosthodontics after earning his Doctor of Dental Medicine degree. This gives him unique insight that serves both his regular patients as well as those who come to Stuart Prosthetic Dentistry seeking a second opinion.
---
Why Get a Second Opinion
---
There are many reasons why patients don't seek second opinions. Some feel awkward about it—if they've been seeing a dentist for a while, it can feel like "going behind their back" when they request a second opinion from someone else. Other times, people don't want the hassle of an additional appointment or they don't want to spend the money.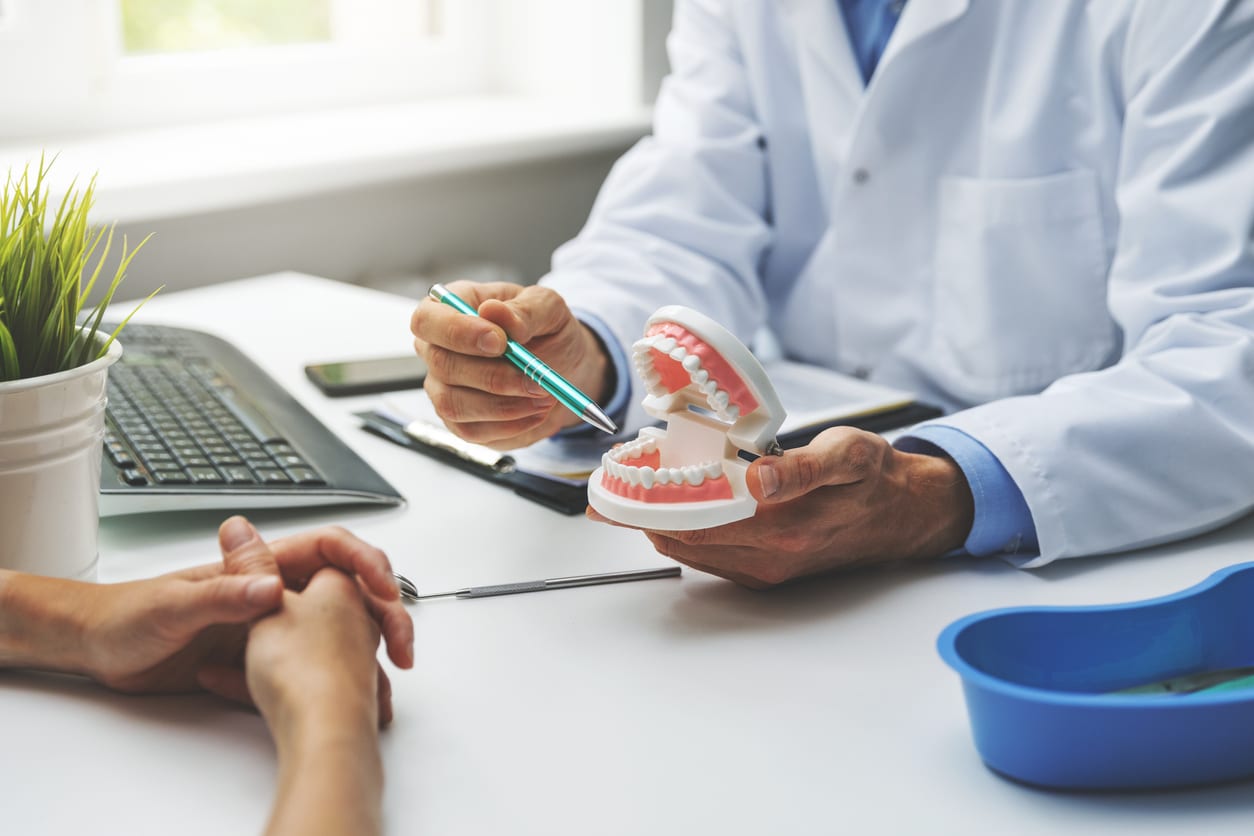 ---
The truth is, most dentists expect that their patients will get a second opinion when it comes to a major dental procedure—a good dentist is always eager to hear what a peer thinks about their treatment plan! While spending time and money on another appointment might not be ideal, when you're investing tens of thousands of dollars in dental implants, you owe it to yourself to get another opinion before you start the process. 
A second opinion allows you to make an educated decision about your dental treatment after gathering all the facts you need. When you come to Stuart Prosthetic Dentistry for a second opinion, here's what you can expect:
Dr. Tyler will go over your dental records, x-rays, and any relevant medical information. He will also conduct a visual exam of your mouth and jaw.

After making these initial assessments, Dr. Tyler will outline your treatment options as he sees them and go over the pros and cons of each.

Dr. Tyler will help you understand the treatment plan from your original dentist, including the benefits and risks associated with the procedure.
The goal of a second opinion is to help you feel confident about the dental treatment or prosthetic that you are receiving. You should never move forward with any dental procedure if you don't feel certain about it or have unanswered questions. We're happy to provide you with a second opinion if you need one.